The housing problem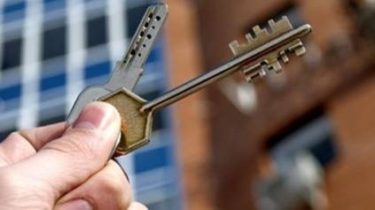 Company news
The solution of which, i.e. the purchase of their own homes, furnishing the family nest, is a primary and vital task.
The market in Kiev and Kiev region is currently saturated with offers from developers. Apartments offer something for every taste and budget.
For the person who decided on the purchase of housing is very important to consider all the advantages and disadvantages of a future home, location where it will reside, of infrastructure. Everyone wants to have a future living space was comfortable and embody the dream of their own a reliable and safe haven where you can relax from a hectic, stressful professional life.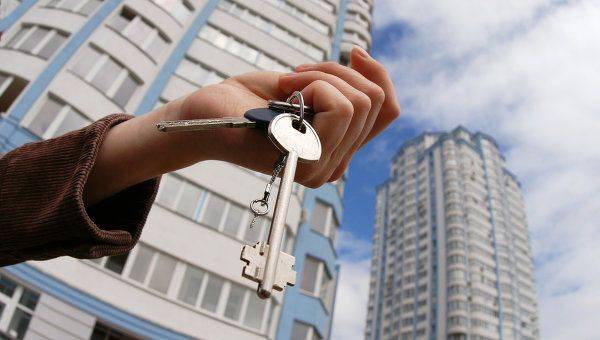 Dnia
One of the main modern trends in the real estate market of Kyiv region is the increase in sales of housing in suburb of Kiev. More and more people prefer cities – satellites of the capital. And the reason here not only in significantly lower cost per square meter (even on the outskirts of Kiev the price is much higher) though it is also, of course, a very important factor.
5 kilometers from Kiev, there is a very cosy town with a tasty name, which largely corresponds to the spirit of the cherry. This city combines the quiet, slow pace with a harmonious, homely atmosphere and all the possible infrastructure and entertainment elements of the capital. Here there is all for rest and development in a safe comfortable and clean environment. Cherry – a city of spirituality. The city has many religious institutions of different faiths and it gives a feeling of warmth and kindness, to feel that you should just walk the streets.
In the city begins construction of a new residential complex that will combine a social orientation with innovative technology and design. This LCD will best meet the spirit of the city of cherry will become an integral part of it, will add to the atmosphere of the city its important part. And a very appropriate name – "Atmosphere." It will be on the street.
Residential complex "Atmosphere" – is not only technologically advanced and coherent project, but first and foremost the project is focused on the needs of the people.
The atmosphere on-site will build its own kindergarten and primary school.
Is that very often they forget to do the other developers, thus creating a certain tension, because the number of families with children is growing, and gardens and schools is not increasing.
The creation of appropriate and suitable infrastructure within the residential Atmosphere is a priority for the developer. The residential complex is gated with security guard. All this in order to create the atmosphere of coziness and development, the atmosphere in which you want to take a dip after a hard day of work, an atmosphere where it is safe and comfortable.
LCD Atmosphere certainly promises to be a jewel Cherry.
Author: Gorlach D.
Comments
comments