Told the shooters, where they took the weapons and money for the capture of Slavyansk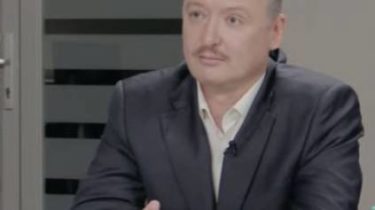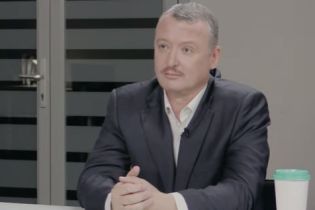 The retired leader of groups "DNR" Igor Girkin (Strelkov) said that weapons and money for the capture of Slavyansk in 2014 taken in the Crimea.
He said this during a debate with the Russian opposition activist Alexei Navalny, answering a question of the audience: "whose money you took Slavyansk and where took the weapon?".
The arrow refused to reveal the names of people who supplied him with weapons and money.
"The guns taken in the Crimea, the money is there. And the other questions as an officer I will not answer, because the answer to it will deprive me of my officer's honor," said the ex-leader of the terrorists.
Recall that in April 2014 a group of terrorists led by Igor Girkin seized administrative buildings in Slavyansk, after that started the war in the Donbass. Earlier media have repeatedly written about the fact that Girkin worked for Russian oligarch with monarchist views of Konstantin Malofeev.
Comments
comments