In Kiev region the electric train brought down 11-the summer girl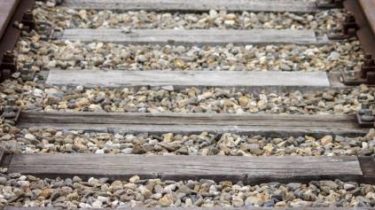 At the railway station Boyarka in Kiev region and the electric train brought down the 11-year-old girl to death.
It is reported by police region.
It is noted that the train driver was served a warning sound, but the child for unknown reasons just did not react and was hit by a train.
As a result, the girl received injuries incompatible with life, her body was found at a distance of 50 m from the platform.
On this fact openly criminal proceedings pre-judicial investigation proceeds.
Currently, the police establish all the circumstances and causes of the tragedy.
See also:
In Kharkiv freight train cut off the man's leg
Recall that nand Kharkiv teenager was electrocuted when he got out of the train. In particular, it is noted that on 24 June at 07:30 to Zmiev police Department received a report from a nurse that in the hospital brought the 16-year-old. The boy got electric shock on railway station of the city of serpents.
Comments
comments