In Kiev, a man fell from the sixth floor window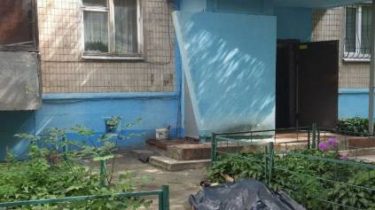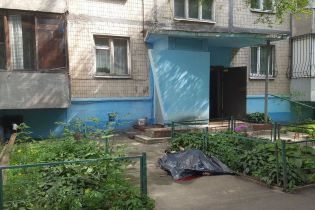 In the Shevchenko district of Kiev 50-year-old man died after falling from the window of the 6th floor of the house.
It is reported by Espreso.
According to witnesses, the man committed suicide.
In turn, the neighbours of the deceased said that the man was not sick with some serious illnesses, but was always in the doldrums, perhaps after a divorce.
Medics who arrived on the scene, only verified death of the man.
Currently, the police establish whether it was suicide, as well as its probable causes.
See also:
In Kharkov the pensioner hanged himself on the handle of interior doors
Recall from Kiev 85-year-old pensioner fell from the window. The tragedy occurred around noon on vul. Kurnatowska, 4A.
According to residents of the nine, an elderly man for a long time was sick.
According to one version, the pensioner could commit suicide.
Comments
comments