Payments for nearly 75% of retirees will increase this year.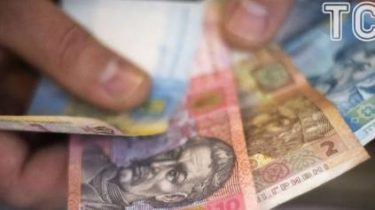 This fall, since October 1, nearly 75% of the Ukrainian pensioners needs to modernize, that is, to increase pension. At the same time, pension reform envisages a reduction factor, which takes into account insurance period, from 1.35 to 1.
"From our proposed pension reforms do not lose nor those who have already retired or those who are just going to retire. At least already because no change in the current pension system a few years without pensions can be. With regard to the factor of 1.35, at the time of his introduction was a kind of pre-election manipulation, which allowed a single to raise pensions. In the future, the presence of this factor restrained the recalculation of pensions, because it needed significant funds to raise the size of the base wage, which is used when calculating pensions, and even with the ratio. As a consequence, the pensions of those already retired, "zamorajivanie". In the end times the accrued pension over the years became real expressed less and less," – said Prime Minister Vladimir Groisman.
He promises automatic recalculation of pensions.
"We are fixing this situation, do the pension modernization, lay the mechanism whereby pensions are automatically recalculated annually based on growth in average wages and inflation. And further, the faster will grow the Ukrainian economy, the more will grow and the incomes of our pensioners," – said the head of government.
Earlier it was reported that the Cabinet has developed a road map for the transition to a funded pension system.
Comments
comments