In Kiev, the car flew into the crowd of people, there are victims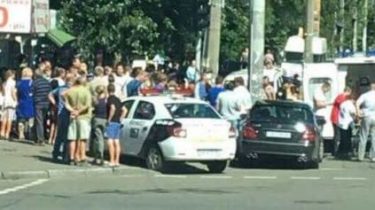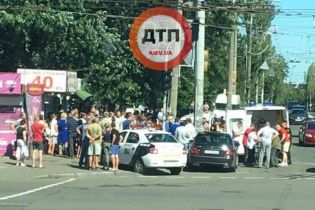 Today, July 31, in Kiev, on crossing of streets of Marshal Grechko and North Syretskaja the driver of the car lost control and flew into a crowd of people on the sidelines.
The scene of the accident carriage "emergency" assistance has already taken victims. How many of them is still unknown. This is reported dtp.kiev.ua.
In the place of police work. Why was a traffic incident is also unknown.
Comments
comments