The Prosecutor's office and the SBU carried out searches in the Kiev regional state administration and the houses of some officials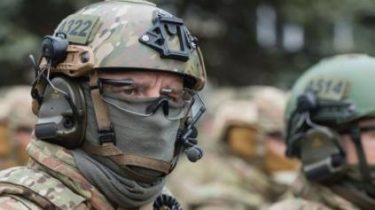 The Prosecutor's office of Kiev region reported the searches, which are conducted by the officials of the Department of the capital infrastructure of the regional state administration. Reports a press about it-service of Prosecutor's office.
It is noted that together with the SBU has conducted a number of searches in the offices and homes of officials suspected of creation of corruption schemes.
According to the investigation seen, that officials of Department of infrastructure KOGA 2015-2016 devised the illegal scheme of issuing permits for the right to service a number of commuter bus routes of public use-controlled motor carriers and affiliated with them structures that do not actually meet the qualification requirements of the competition.
Investigations are ongoing, the results of the office of public Prosecutor promises to inform additionally.
Comments
comments