In Kiev seized the Austrian, declared internationally wanted for child molestation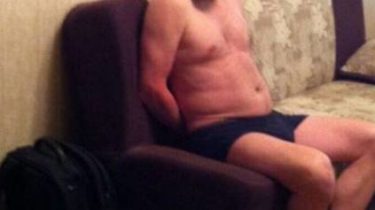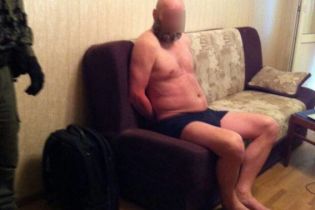 Tuesday, August 1, police arrested 57-year-old Austrian, who has been hiding on the territory of Ukraine.
It is reported Natspolitsiya.
In particular, a man who was an international fugitive, identified and arrested.
According to the report, in December 2016, the Austrian was put on the international wanted list on suspicion of committing crimes under article 206, article 207, article 212 of the criminal code of the Republic of Austria, on the fact of committing actions of a sexual nature against minors.
Further from the competent authorities of Austria, information was received that the suspect has fled to Ukraine, where he was hiding until today.
On 1 August he was detained by police in the residential area of Vinogradar in Kiev.
See also:
Showed genitals: ex-Deputy of the Sumy regional Council is suspected of depravity of children
Recall that nand Donetsk region thanks to concerned local residents detained the child molester. in Particular, seeing a man on the street, similar to the kidnapper from the police orientations, people began to pursue him.
Previously convicted the man last saw the missing girl knew the police are after him and made a conspiracy. Escape from the city was problematic because security forces have blocked the checkpoints in and out of the city, all the cars around the city patrolling.
Comments
comments