"Ukrtelecom" Russian Bank owes nearly half a billion media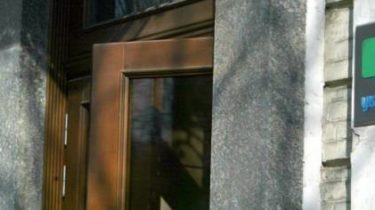 The duty of "Ukrtelecom" in front of the Russian financial institutions could be as high as 1.4 billion. This writes Liga.net the material is devoted to the analysis of debt obligations of Ukrainian enterprises.
The journalists come from the reports of investigators of the GPU about the fact that "Ukrtelecom" has transferred all his liquid assets in the Deposit of Sberbank of Russia. Under the credit agreement, the company received in 2011 $ 250 million. These funds were received in exchange for collateral – the assets related to the provision of mobile telecommunications services. At the same time, the maturity of the loan expired in November 2016, and information about the settlement with the lender yet.
Comments
comments