In the accident crashed the ex-the Deputy from Party of regions Irina Berezhnaya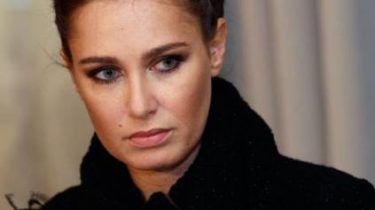 The former people's Deputy from Party of regions Irina Berezhnaya died in a car accident.
It is reported LB.ua.
The accident occurred on the morning of 5 August on the coast of the Adriatic sea between Italy and Croatia.
The driver, who was carrying with a Gentle eight-year-old daughter, most likely, lost control and the car flew off the road.
The ex-the Deputy and the driver died on the spot. The gentle daughter received minor injuries. She sat back in the car seat, were wearing seat belts.
The last photo that the former MP has posted on the social network Instagram, was with Monaco from the show of Russian designer Ulyana Sergeenko. August 4, she noted that the event happened yesterday, that is August 3.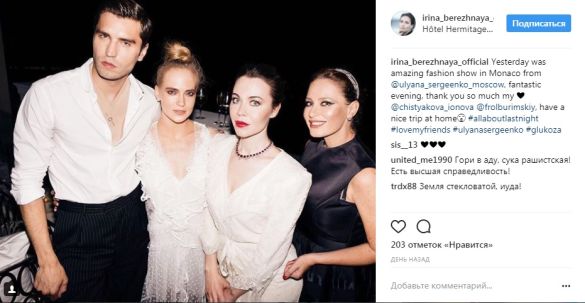 Information also confirmed the ex-ally careful at the party, Elena Bondarenko
Irina Berezhnaya was born in 1980 in Lugansk. In 2007 was elected the people's Deputy from "Party of regions". In social networks are often posted posts with Russian stars and journalists-propagandists. Was known for his Pro-Russian stance.
Comments
comments