The shareholders decided to liquidate the commercial Bank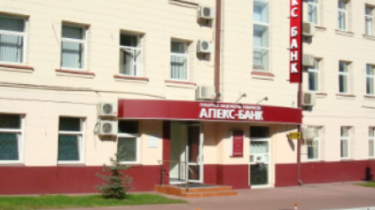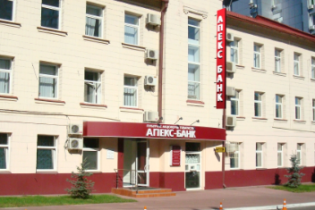 August 23, shareholders of the commercial "apex Bank" will meet to approve the issue of liquidation of that financial institution.
About it reports "Financial club".
"The Bank intends to consider a "cessation of banking business without the legal entity termination," reads the agenda of the forthcoming meeting, which are posted in the information disclosure system of the National Commission on securities and stock market.
Also shareholders plan to approve the plan of termination of banking activities without a legal entity termination.
To pass the national Bank banking license and continue to operate as a legal entity or as a financial institution license by the financial service Commission allows new legislation enacted in the spring. However, the NBU has not given any Bank of such authorization. Bank "New" I wanted to take advantage of this opportunity, but the regulator has acknowledged it is insolvent due to violation of regulatory capital.
Comments
comments