The first Ukrainian in Victoria's Secret and another "covfefe"trump. Positive news of the week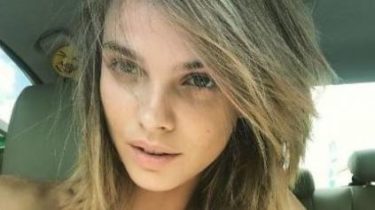 At the end of the week TSN.ia collected the news in recent days.
Last 7 days nick laughed at another lapsus Donald trump was surprised how incredibly expensive the makeup of the French President and was proud of the first Ukrainian who was in "angels" Victoria's Secret.

20 AVAILABLE TO EACH OF LOCATIONS OF "GAME OF THRONES"
The fictional world of the series "Game of thrones" is far from reality, but very close in real life located locations in which the filmed fairy-tale land.
Vogue has collected the most iconic locations of the series "Game of thrones" that you can visit right now.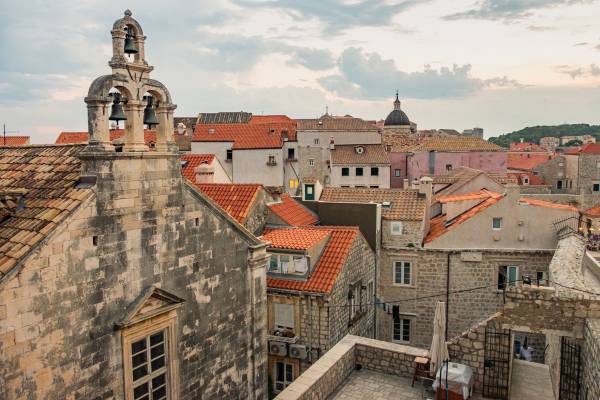 Flickr/Lars Helge Indrelid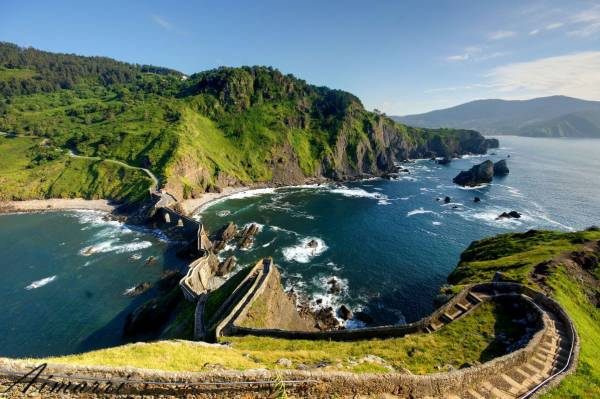 Flickr/Aimar ri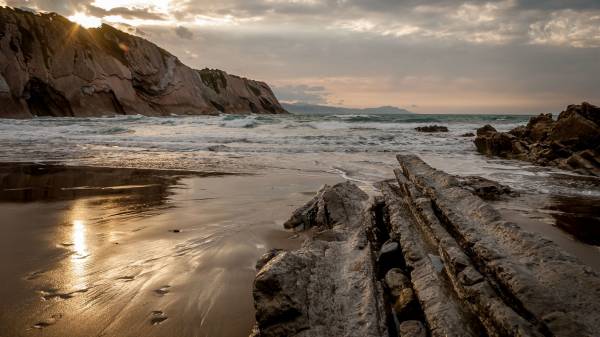 Flickr/Javi García Romero
THE BABY, NAMED IN HONOR OF THE SOLAR ECLIPSE
In South Carolina girl who was born just hours before a total solar Eclipse, called Eclipse (Eclipse – eng.). The girl was born in the hospital in Greenville, South Carolina. The mother of the child in the comment admitted that he was expecting the birth of a baby until the 3rd September.
Baby born Monday in SC named Eclipse. "I think it was just meant to be…we're probably going to call her Clipsey." https://t.co/FaQIrGgpOT pic.twitter.com/b7YAXIUuFD
— ABC News (@ABC) August 22, 2017
THE FIRST UKRAINIAN IN THE SHOW VICTORIA'S SECRET
Young Ukrainian model Daria Hlystun became the first Ukrainian who will appear in the big show Victoria's Secret. The girl's name noted in the list of models approved in the show. This was the first time when a girl from Ukraine will take part in this huge event of the world model. Dasha was casting well-known model show, which is notified subscribers in photoblog.
Comments
comments