In New Zealand farmers found a giant spider, who sat at the front door of the house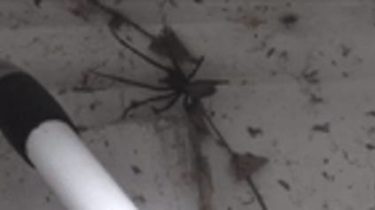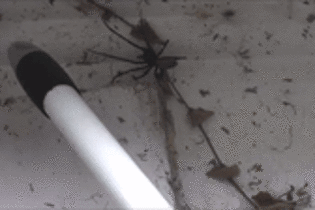 A farmer from New Zealand and his friend is very scared of a giant spider, which was found near the front door of the house.
In a video published to YouTube, a stunned friend of the farmer could not believe his eyes, reports the Daily Mail.
See also:
In Australia, the doctors saved the boy from the bite of the most poisonous spider in the world
Before you drive off the spider from the house, two friends pondered about what it is. Later they used a rake to fight off a giant spider.
"I can't recover, it's probably one of the biggest spiders I've ever seen," said one of the men.
Earlier, a huge Pavuk-hunter the size of a dinner plate incredibly frightened a few in the Australian Queensland, suddenly appearing on the glass door of the house.
Priznaytes to TSN from Viber that atribuite
nivalis news just the messenger!
Comments
comments