Ukraine will not tax non-residents on income from government bonds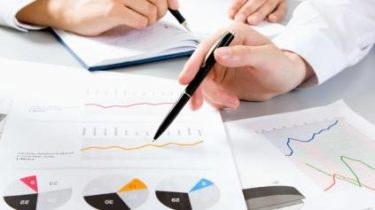 Non-residents receiving income from Ukrainian state bonds will not pay taxes.
It is provided by the new law "On amendments to the Tax code of Ukraine regarding taxation of income of non-residents-investors in securities", which the Verkhovna Rada adopted on 7 September and which has already been signed by President Petro Poroshenko. This writes UNIAN.
With the aim of increasing the investment attractiveness of government securities and local bonds the law specifies the list of transactions in government securities, the proceeds of which received by non-residents are not taxable. In particular, this applies to income on government securities paid by the Central Executive body which provides forming and implements the state financial policy.
Meanwhile, the Ukrainian delegation left for a meeting with investors to prepare for the issue of bonds of external state loan in US dollars. The meeting is scheduled on September 11-12 in London, September 13 in new York and September 14 in Boston. With the proposed release of the Ministry of Finance announced the repurchase of existing bonds of external government loan maturing in 2019 and 2020.
According to the program with the International monetary Fund, Ukraine in late 2017, should return to the market for external commercial borrowings with the issuance of Eurobonds on 1 billion dollars.
According to experts, the Ministry of Finance will issue new Eurobonds with maturities of 10 to 15 years with a coupon of 7.3-7.5% of the total amount of up to $ 2.5 billion, while the net amount after deducting the cost of redemption of the former bonds will be about $ 1 billion.
Priznaytes to TSN from Viber that atribuite
nivalis news just the messenger!
Comments
comments