In Kiev for the second time detained "thief in law", which covered autothieves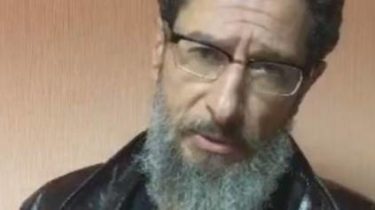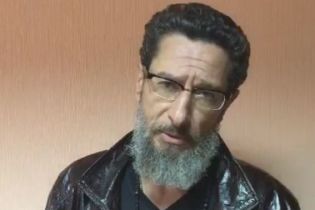 In the capital detained 51-the summer citizen of Russia Joshua Gela, which in the criminal world has the nickname of "Gela Tbilisi".
It is reported Natspolitsiya.
It is noted that the spring migration service has decided to forcibly return "the thief in the law" in Russia. However, recently, the police learned that he was again in Kiev.
"In the past, he repeatedly convicted of serious crimes (robbery, offences related to drug trafficking), so is well versed in criminal traditions and live by "concepts". In 1996, in Moscow "Gela Tbilisi" crowned two well-known in the criminal world of "thief in law", – said the head of state of NP in Kiev Andrey Krishchenko.
In Ukraine "thief in law" was created by several criminal groups that were engaged in thefts from cars and theft of cars in Kyiv and Kyiv region, Mykolaiv, and Kherson, thus it is "protected" their activities.
In addition, "Gela Tbilisi" organized criminal gatherings and urged the youth to join their gangs.
During a search of the intended place of residence law enforcement officers detained him.
Now the police establishes how and what documents he got on the territory of Ukraine. The detainee was placed in Chernigiv detention, the question of his deportation from Ukraine.
See also:
In Kiev, the police detained "thief in law" who came to Ukraine "for medical treatment"
We will remind, in Kiev detained dangerous "thief in law" and expelled him in Istanbul. 46-the summer native of Georgia has arrived in Ukraine and is planning to create a gang, the members of which are "specialized" for the theft of luxury cars and thefts from homes of wealthy citizens. Valiko of Mgawa in the criminal environment has the status of "thief in law".
Comments
comments