Photographer from Brazil removed the cover for Time magazine on the iPhone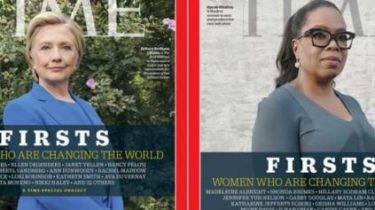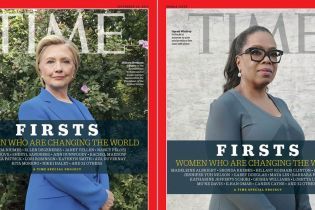 The latest issue of TIME magazine contains a special project called FIRSTS ("First" – English), which presents the profiles of the 46 influential women who are changing the world. Removed women iPhone 28-year-old Louise Dorr (Luisa Dörr), from Brazil, writes Petapixel.
See also:
Novelties of Apple in photos: the look of the new iPhone and smart watch the third generation
The Director of photography Kira Pollack noted that she first saw the work of the Dorr while browsing Instagram. In September 2016, Dorr arrived in new York and began to travel the United States and take portraits of the 46 women for TIME.
Meet Luisa Dörr, the 28-year-old photographer, who shot 12 covers for @Time on her iPhone. https://t.co/6AYKEgl4JW pic.twitter.com/LLXGN1PGUN
— Sam Jacobs (@sampjacobs) 7 Sep 2017
She told me that she worked with natural light, using only the mapper when necessary.
TIME presents Firsts: the 46 women who are changing the world https://t.co/CY7odMd7BY

Portraits shot on iPhone by Luisa Dörr pic.twitter.com/8RNhZrewAg
— alex medina (@mrmedina) September 8, 2017
"I like the simplicity of creating these photos. But the best part is that as a photographer you feel so light and free. It's almost like I can take pictures by using my hands. No noise, gadgets, tools or plugs – just an object and I," said Louise Dorr.
Comments
comments