Saakashvili signed the Protocol, but with their applications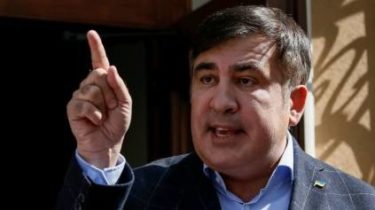 In Lviv to Mikheil Saakashvili handed over the report on illegal border crossing. The former head of the Odessa region in the presence of his lawyers spoke with representatives of the state border service directly under the walls of the building, at a table, brought out of the room.
Lawyers said that Saakashvili had signed the Protocol, but it added to his statement that he did not agree.
About this informed the journalist of TSN Natalia Voloshanka.
See also:
"I'll leave the lions." Saakashvili heads for Kiev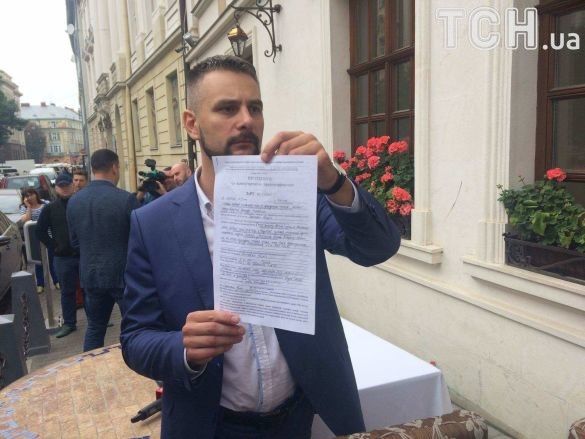 Dnia
Recall that the border guards together with the police came to the hotel at 7 am to give Saakashvili the Protocol on adminnarushenii – illegal border crossing. And defence policy, refused to accept the document, as violation of the procedure of execution of the Protocol. 2 hours the defenders of Saakashvili agreed to adopt the Protocol, but first wanted to make changes. Advocates argue that the Protocol Saakashvili is awarded with the violation.
18 Sep Mostiska of Lviv, the court will hear the case regarding the illegal border crossing Saakashvili. He faces a fine from 3,400 to 8,200 USD. The court Saakashvili promises to come.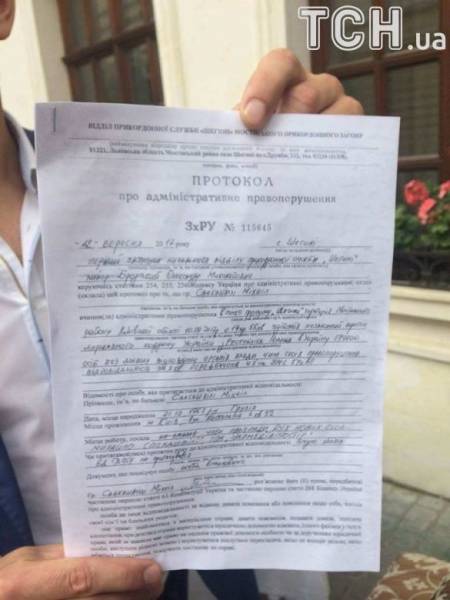 Dnia
Comments
comments