Since the beginning of the year in Ukraine has closed almost half a million PE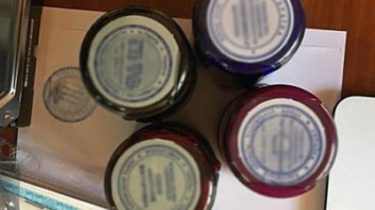 Since the beginning of this year in Ukraine stopped the activities of 454 thousand physical persons-entrepreneurs. Most of them have not carried out any entrepreneurial activities, has received no income and did not pay any taxes.
This was announced by the Director of the Department of taxes and fees from individuals of the SFS Paul Dronyak.
According to him, FLP closed because of changes in the law that provide for the payment of natural persons-entrepreneur 22% of ERUs from the minimum wage, even if he undertakes no business.
While in DFS noted that almost half closed Popov was only 85.8 per thousands of entrepreneurs who are really doing business and paying taxes. At the same time, opened 196 thousand new Popov.
Paul Dronyak added that now the simplified or General taxation system is 1.65 million physical persons-entrepreneurs who carry out activities.
Recall that it is January 1, 2017 entered into force the legislative changes according to which Popi now have to pay a single social contribution – UAH 704 per month, even if you do not have profits.
Earlier, the Minister of social policy Andrei Reva assures that from the mass closure Popov budget have not lost anything. According to him, closes those individuals-entrepreneurs who do not have any operations and did not pay taxes.
Priznaytes to TSN from Viber that atribuite
nivalis news just the messenger!
Comments
comments