The national Bank told how much the loans Ukraine can get this year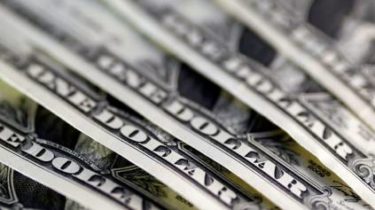 Over the next months, until the end of 2017, Ukraine has a chance to get three tranches of loans totaling more than 2.7 billion U.S. dollars.
In particular, the international monetary Fund needs to allocate two tranches of the loan at $ 1 billion each. The European Union financial assistance shall allocate the third tranche in the amount of 600 million euros (more than $ 700 million).
Part of these means will be directed on replenishment of international reserves of the national Bank. On this day, September 14, during the briefing said the Deputy head of the NBU Oleg Churiy.
Another source of replenishment of reserves – issue of government Eurobonds. However, the revenue is not yet known.
Recall Ukraine's state debt grew by one billion dollars. So now the total debt of the state is more than 76 billion dollars.
Comments
comments