Meet Billa in Poznyaki in a completely new format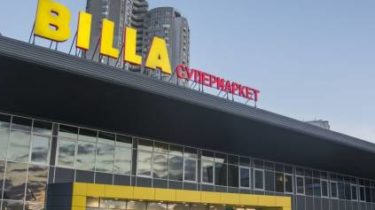 Company news
Supermarket Billa has completely changed the image and the content. The new store concept will amaze not only buyers, but also experts of the market, as nothing like well-known in Ukraine formats. It's not just a supermarket, and gallery of modern art, a Playground for children and a cosy home kitchen. To make purchases in Billa became more comfortable.
Changed the interior of the premises, and the store itself has become more functional, now the offices are arranged in such a way that they are easy to navigate to all guests. Also expanded the range of the key categories such as bakery, meat and cheese departments, deli showcase and imported products.
The supermarket opened its own bakery, the range of which accrues more than 120 titles. Even the pickiest buyer will find your product among the proposed abundance, prepared from different wheat varieties (both for gourmets and for those who are carefully watching their diet). The highlight of the bakery is a tandoor and cooked pita secret recipe Billa.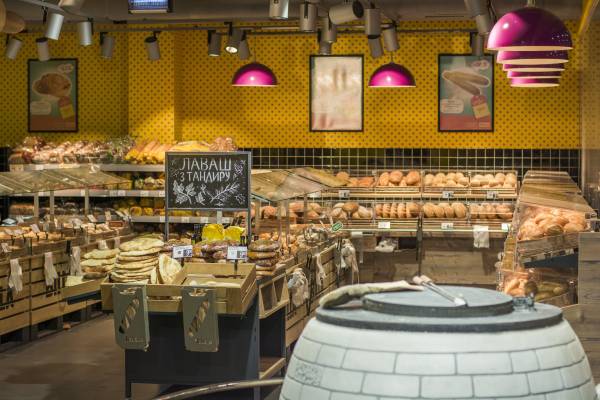 Dnia
To meet the most sophisticated demands, in the supermarket, opened the smokehouse and grill serving meats, fish and vegetables. The presence of such a division allows to control product quality and guarantee their freshness. There is a stand with fresh superfudge (fresh juices, smoothies).
Special attention deserves the produce section, which is the hallmark of the network, due to the wide range of Ukrainian manufacturers.
For those who want to save time on cooking, the store has ready-made pizza – 6 types to order. Also, every day in the supermarket, preparing a large number of sandwiches on ciabatta Italian recipe for every taste: vegetarian, fish or meat. For the most refined buyers Billathere is a possibility to order a sandwich in his own recipe.
The youngest guests Billa is now happy to be walking with their parents, and parents will not be a problem, what can you do with children so uninteresting for them shopping. Because for the kids the store has a lot of interactive zones – the robotic chef and the talking tree, a cactus with a virtual reality area with animals and photo zone, children's kitchen where if you correctly guess all the dishes in the app, each of the youngest visitors to the unique livery, designed specifically with Zhe Vasylieva Illustration. Trek through the supermarket with your child now will become much more fun because the child can feel like an adult collecting children's purchases in the cart and packaging them in a child's cash register.
Come in Billa and rate the new format!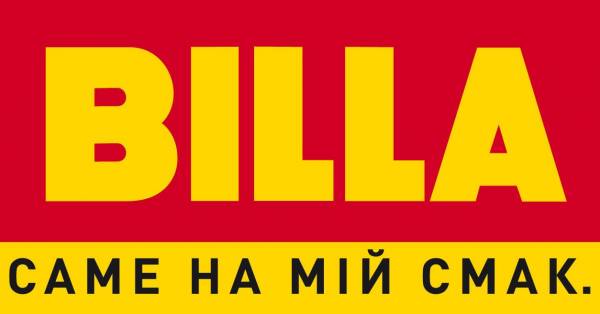 Dnia
Comments
comments