The state budget deficit. Rada issued a government the main budget of the country in 2018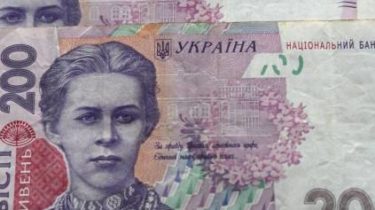 On the website of the Verkhovna Rada published the draft law "On state budget of Ukraine to 2018″. It envisages a deficit of the main estimates at 77.9 billion. The economy during the year should grow at 3%, and by the end of 2017 by 1.8%.
Planned budget revenues for next year set in the amount of 877 billion UAH, expenses – 948 billion. This writes UNIAN.
Maximum volume of public debt on 31 December 2018 set in the amount of 1,999 trillion UAH, state-guaranteed debt of 747.6 billion.
Average salary of Ukrainians must rise from present 7,1 thousand UAH to UAH 8629.
In the draft budget for the 2018 laid a course to 29.3 UAH per dollar.
Comments
comments