In Kiev exposed group of craftsmen, who established the gun business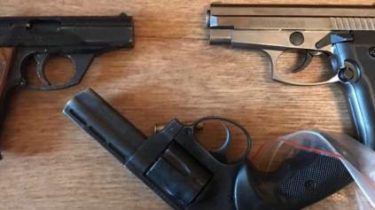 In Kiev have exposed a criminal group, which specialized in the sales and manufacture of firearms and ammunition.
As reported in the Kyiv Prosecutor's office, the criminals using special equipment, altered start and traumatic weapon in rifled firearms and made ammunition.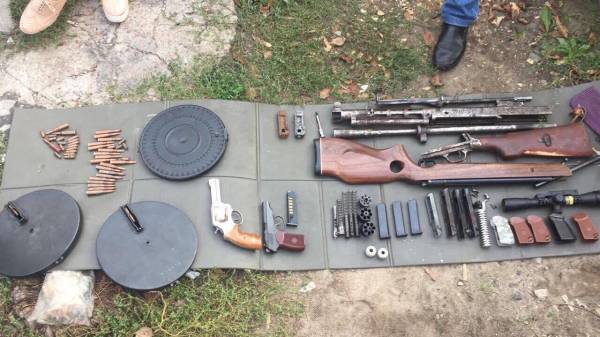 The Kyiv Prosecutor's office
Weapons and ammunition members of the group were implemented among a narrow circle of persons who enjoyed their confidence, added the Prosecutor.
"Weapons of the attackers were hiding on the territory of the garage cooperative in Kiev Svyatoshinsky district of Kiev region, and partially by place of residence", – militiamen reported.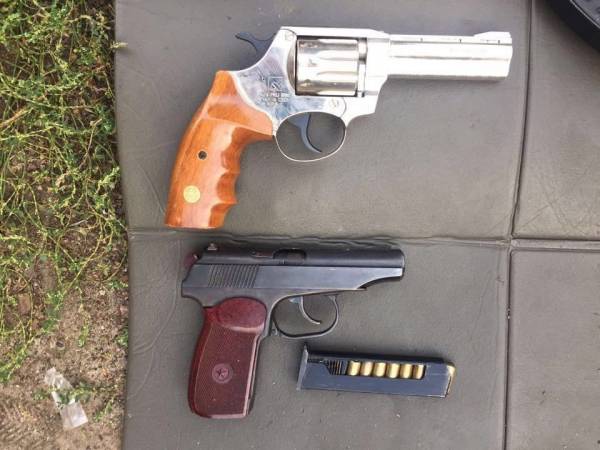 The Kyiv Prosecutor's office
During the searches police seized pistols, carbines, parts for the manufacture of weapons, more than 1,000 ammo, supplies for making changes in the marking of weapons and other evidence.
One person was arrested and reported to him about suspicion. Other members of the criminal group now search.
We will remind, near Mariupol military unit is evacuated because of a firethat started in the agricultural fields and then spread to the territory of the ammunition depot.
Comments
comments