In Kiev, near the Kiev registry office found the body of a man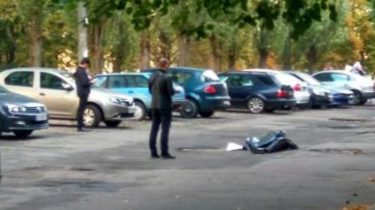 In the Svyatoshinsky district of Kiev on the street Yakub Kolas, 6 was found the body of a man.
About this place TsNII the eyewitness reported.
The body of the unknown lies approximately 50 metres from the car, on the bumper which is seen blood.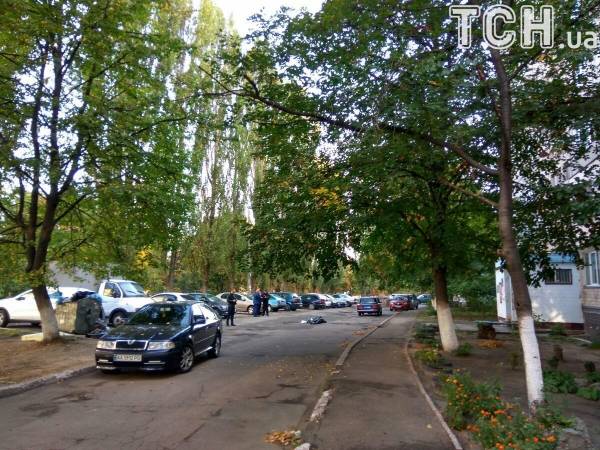 Dnia
Now there are police. The cause of death is not established.
Comments
comments