Spicy song about sex trump and the British star clip, filmed in Kiev. Trends Network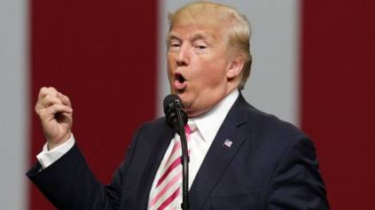 Team TSN.ia daily brings readers the major trends of social networking – the key discussion topics of users, jokes, funny fotozhaby and most popular videos of the last days.
Today, 25 September, the Network was admiring a video with a boy with autism, who burst into tears in a meeting with his cat after a long separation.
Ingenious users have edited a video with the speech of the President of the United States Donald trump and forced him to sing a song about sex.
British singer Paloma faith was shot in Kiev video for the song "Crybaby".
Comments
comments