In Bukovina raccoons fugitives ransacked the grocery store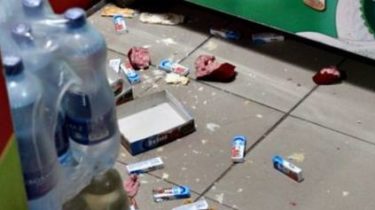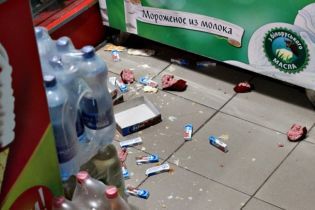 In the town of Storozhinets, Bukovina two raccoonsthat escaped from a circus, staged a pogrom at the grocery store: the floor was covered in scraps of sausage, cheese, there were broken bottles of expensive liquor.
This is the website Сторожінець.Info Recalling the store Lyudmila Dragusin.
According to her, when she opened the door of the establishment, I noticed a mess inside and two large raccoons on the counter. During the fight with the animals from the woman who was armed with a broom, was scratched leg.
See also:
Raccoon in the big city: Kiev told how he lives with an unusual pet
As a result, the store was closed for audit, the animals managed to mess up the product on a 46 thousand.
Lyudmila suggested that bullies with a nearby travelling circus, which stopped just in front of the store, and therefore requires compensation from its owners. But the Manager of the circus said the animals could not escape and all claims to the hostess denies it. In particular, he expressed the opinion that in Storozhinets may be other wild raccoons.
Comments
comments