The vandal who smashed the memorial Heavenly hundreds in Kiev center, "shines" three years imprisonment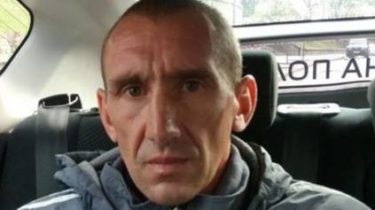 The man who committed the act of vandalism and abuse at the Alley of Heroes Heavenly Hundreds, the investigators of the National police accused of committing crimes under h 1. article 194 (Intentional destruction or damage of property) of the criminal code.
This was announced by the Minister of internal Affairs of the Zoryan Shkiriak in Facebook.
"Freak faces 3 years of imprisonment. He is now detained under article 208 of the CODE of criminal procedure and further to the decision of the court, he will be detention," he said.
Attention! Addition to previous message. The scoundrel who committed the act of vandalism and abuse at the Alley of Heroes Heavenly Hundreds…
Published by the Zoryan Shkiryak 5 Oct 2017
Comments
comments