In the winery started the heating season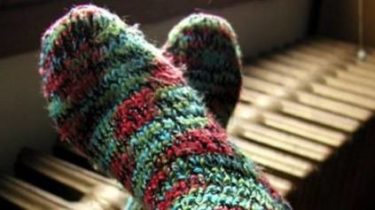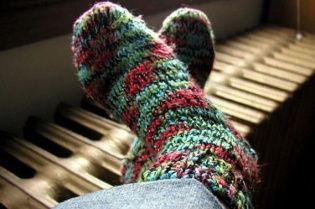 Today, October 10, at nine in the morning in the winery began the heating season. The heat began to serve not only social facilities, but also in high-rise buildings.
"In the last three days in Vinnytsia average daily air temperature was below +8°C. Therefore, the Executive Committee of city Council made the decision "About the beginning of the heating season 2017-2018", – noted in a press-service of "Vinnitsaoblenergo".
See also:
Ukraine is 100% ready for the heating season. Left to wait for a "dog" cold
The heat in kindergartens, schools and hospitals in Vinnytsia to serve 4 Oct.
"Heat supply enterprise supplies heat energy more than a thousand buildings housing the winery. The coolant will be fed gradually to 18:00 Friday, October 13, service of Central heating will be provided to all consumers," the promise ", Vinnitsaoblenergo".
The start of the heating season
Published by the Company, Vinnitsaoblenergo 10 Oct 2017
Recall that yesterday, October 9, in Kiev began to apply heat in kindergartens, schools and hospitals.
Comments
comments