The Lithuanian Embassy in Pechersk were surrounded by massive buildings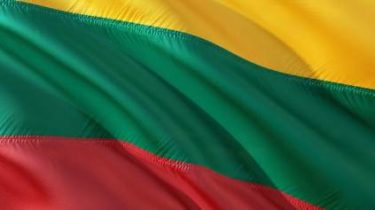 The Embassy of Lithuania in Kiev, located in Pechersk, was in the building the siege. Walking distance to the building is possible only through the mud but to get there by car – only if you're lucky.
About it reports TSN. Morning.
See also:
In the village near Kiev suddenly paved private land for the construction of
Suffer from mass construction of not only the Embassy staff but also those who come for visas.
The staff in conversation with reporters off the record make it clear that they do not want a scandal, but subtly hint the city authorities that continue to work under such conditions is extremely difficult.
Comments
comments