Responsive PornHub user and the Czechs flash mob in support of the Ukrainians. Trends Network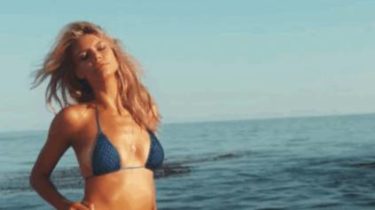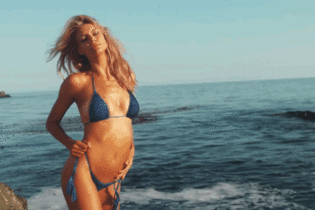 Team TSN.ia daily brings readers the major trends of social networking – the key discussion topics of users, jokes, funny fotozhaby and most popular videos of the last days.
Today, October 13, the web is laughing about a funny story of a guy who accidentally stole someone else's cat and feed him the meds.
The Czechs staged a flash mob in support of the Ukrainians, after the words of their President Milos Zeman on compensation for the occupation of the Crimea.
Users admired through the touching story of PornHub users that supported boyfriend with depression.
Comments
comments