1500 UAH per night. In Kiev has covered a gang of pimps who "exposed" girls on the Avenue of Victory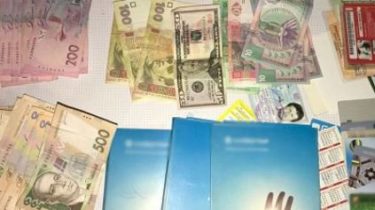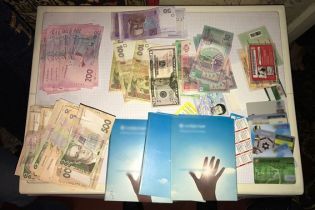 In Kiev, exposed the gang of pimpswho lured women into prostitution.
This was reported in the capital Department of communication of the police.
"Organizers found the girls with their difficult financial situation and offered them jobs. After providing customers with sexual services, the pimps were taken from women almost all the money", – stated in the message.
As militiamen established, the gang consisted of five people per night, each girl earned about 1500 hryvnias from which they received a few hundred, the rest was given to the pimp.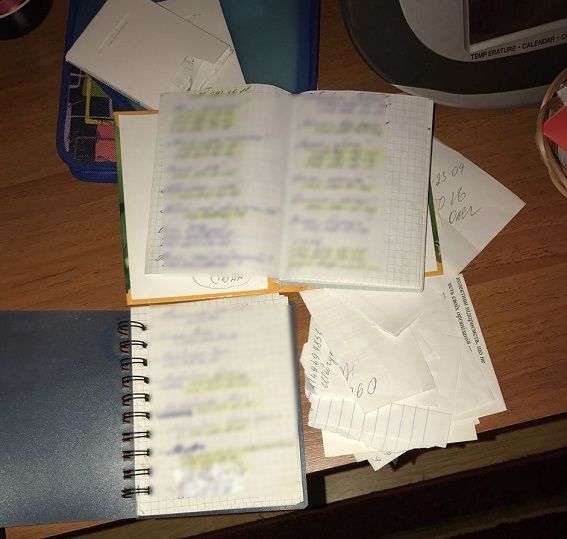 GU the National police of Ukraine in Kiev
"All the criminals – inhabitants of Kiev and the region, among them one woman. 52-year-old organizer rented apartments for prostitutes in the region. Of there drivers drove the girls to Victory Avenue. After the "shift" in women, took away almost all the money was transferred to Bank cards of the main suspects," – said the chief of a capital police Central Board Andrey Krishchenko.
See also:
What I don't want sex workers
In addition, it turned out that the organizer had previously been convicted of a similar crime.
During the search of places of residence of attackers seized the money (hryvnia, dollars and are withdrawn from circulation Surinamese guilders), Bank cards, drugs, and computers.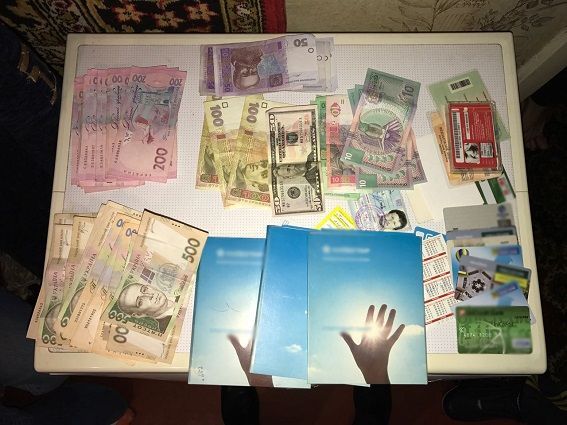 Now law enforcement officers detained all gang members, criminal proceedings, pre-judicial investigation proceeds, perpetrators choose a measure of restraint, it "shines" up to seven years in prison.
Earlier, the police of Kiev region detained a gang of souteneurs which delivered prostitutes to guests of "Eurovision". Hour the sexual pleasures cost from 100 to 500 dollars or euros.
Comments
comments