DIM Group has deservedly received two prestigious awards in the field of construction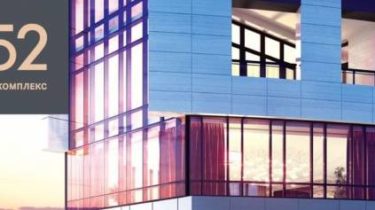 Company news
This is the most large-scale industry award in Ukraine, which determines the best professionals, projects and companies of the construction sector.
The winners were determined through an open online voting on the website ibuild.ua and vote competent Expert Council. The results of the voting residential complex business-class A52 erected DIM Group in the center of Kiev, became the winner in the nomination "Elite of the new building of the year". Another object of the company is RC "Autograph" – won the main prize in the nomination "Residential complex comfort class".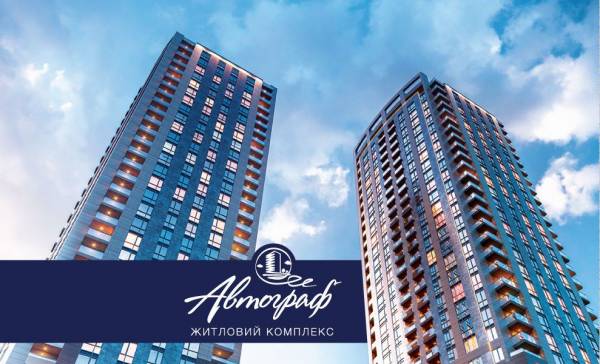 "We are doubly important this win, because the prize displays not only the opinion of real estate market participants, but also our customers, who made their choices within the framework of the popular vote.
Victory in two categories – the natural result of the fruitful work of our team and the recognition of the leading position in the capital market development of residential real estate. We look confidently to the future and plan for new facilities to maintain the high standard set by our projects "A52" and "Autograph", – commented the managing partner of the DIM Group Alexander Nasikovsky.
The organizer of the award Ibuild supports the Confederation of builders of Ukraine – the largest trade Association, comprised of more than 700 construction companies and professional organizations from around the Ukrainian market.
The residential complex is being built on the A52 St. Sich Riflemen, 52A in the historical center of Kiev. This is the first LCD in Ukraine, received the highest level of energy efficiency class "A". The 17-storey complex on 231 apartment will be put into operation in I5 quarter of 2018.
Residential complex comfort class "Autograph" is based on St. General Zhmachenko, 28 in the Dneprovsky district of Kiev. The complex will include three buildings with a total area of over 75 000 sq. m. Commissioning of the first phase of the residential complex planned for the I5 quarter of 2017. Two sections are scheduled to finish by the end of 2018.
Help. Group of the companies DIM (De5elopment, In5estment, Management) — a real estate developer and construction company full cycle, successfully implemented a number of housing estates in the suburbs of the capital, among which the club house "the Cathedral" and an "Heirloom" in Brovary. In the queue — housing complexes "Autograph" and "A-52" in Kiev. The company's portfolio at different stages of the construction of approximately 500,000 square meters of real estate.
Group holding includes companies with a reputation of reliable partners and well-known on the Ukrainian construction market among which the company "Olta", one of the three leading manufacturers of window and door designs.
Comments
comments