MP Barna compared with the jackals beat him demonstrators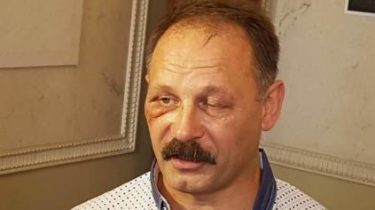 MP Oleg Barna compared with the jackals protesters who beat him during a rally near the Parliament on October 17.
"How can a man be brutally throw, curse, when he doesn't know me? Knew, but my position does not ask. Obviously, this is the crowd of jackals that rush on one because one on one they run. Or dog act at the command "face", and ran to work off the money," said Barna in an interview to InfoResist.
Comments
comments