"Never lose motivation": the Network has conquered incredible bodily transformations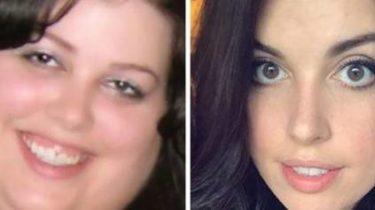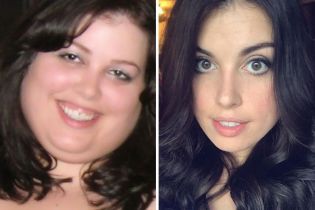 The Internet has conquered photos extraordinary bodily transformations that are selected and published by Bored Panda. People made their pictures "before" and "after" weight loss.
According to the Internet resource, there is a common myth that a person is aging from the loss of large weight, but these photos prove otherwise.
See also:
Mogilev thin coat on the naked body in new photo shoot
On images shows that exercising and proper nutrition not only help to lose excess weight and change the shape. The faces of these people acquired a clear expression, the skin tone returned to normal, and his eyes exude confidence.
This guy lost 20 kg. He says that it used to be called fat and ugly but now he has become a model. "Never lose motivation," urges guy.
M/20/6'2″ [244lb > 188lb = 46lb] I used to be called fat and ugly, but now I model. NEVER lose motivation! from progresspics
Girl lost 30 kg.
This girl lost more than 40 kg, but she's not going to stop there.
F/25/5'9″ [270lbs > 180lbs = 90lbs] (
Comments
comments