In Kiev the bump through the pierced car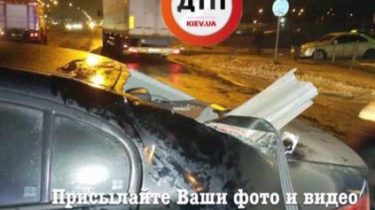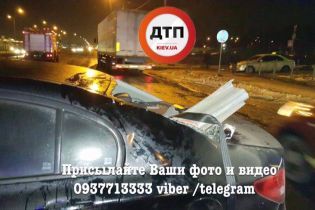 In Kiev there was a serious accident on Brovarsky Avenue: a car flashed through the barrier.
It is reported dtp.kiev.ua.
A photo report from the serious accident in Kiev on Brovarsky Avenue: the cars flashed through the barrier. According to testimonies…
Posted dtp.kiev.ua 26 grudnia 2017 R.
According to witnesses, the driver of the car brand MG? trying to overtake a truck, went to the extreme left lane. At this time in the left lane was moving Subaru.
Comments
comments