Intelligence, the SBU exposed Colonel of the Russian Federation, who served in the militia LNR" and traveled to Crimea on the car "DNR"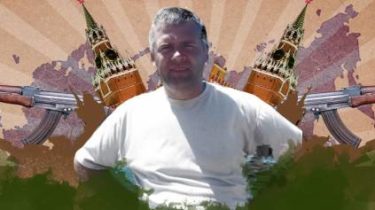 Counterintelligence of SBU together with TSN.ia continues to inform the public of the citizens of the Russian Federation, in particular, about the Russian military involved in the fighting on the side of the "L/DNR".
See also:
Business in kopanky and looting of factories in the "DNR". Dossier on ex-Sbushnika, Sepashvili
In previous publications it was about the bodyguard of the leader "DNR" Vitaly Zakharchenko, as well as destroyed in Syria General of the Russian Federation Valeriy Asabove and General-major Valery Sharapova who took part in military operations on Donbass. About Lieutenant General Michael Teplinskaya, in particular, know that his arrival in the occupied territory equated to Armageddon. And another Russian General Boris Fomichev became known after leaked online recordings of his angry speech, addressed to Chechen mercenaries who frightened ran away from the battlefield.
In the political field in the Donbass, noted the Russian nationalist Latvian origin, Aleksandr Kazakov, who became the image of the leader "DNR" Alexander Zakharchenko.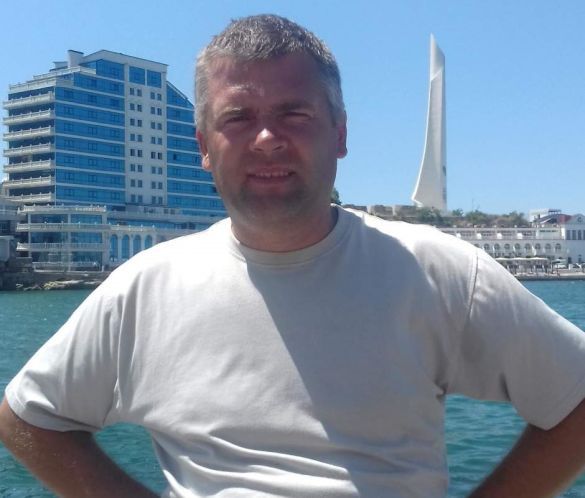 Dnia
This time we are talking about the Colonel of the Armed forces of the Russian Federation Vladimir Alekseevich In My Sibikin Alternative Born in 1977, who got the call, "Eskander".
The my sibikin alternative – a resident of the city of Ussuriysk Primorsky Krai of the Russian Federation.
According to the order of the General staff of the armed forces, my sibikin alternative from December 2015 to December 2017, it served as a military adviser Deputy commander of an illegal armed formation, which Russian militarists appropriated the name "7-th separate motorized rifle brigade of the 2nd army corps of the people's militia "LNR".
"At a time when my sibikin alternative to part of gangs involved in armed confrontation between the forces of ATO, have shed the blood of civilians in the Donbas and condemned to orphan other people's children, he did not forget about the well-being and strengthening their own family, which remained in the distant cold Ussuriysk. After all, there is his "victories" proud, wife Natalia, son Rodion (Vice-Sergeant of the Ussuri Suvorov military school) and daughter Victoria who was born in November of 2015, just before the departure Tibicina in Ukraine", – said the counterintelligence of SBU.
Comments
comments