The news that "made" the day: March 2, Russia start new gas war against Ukraine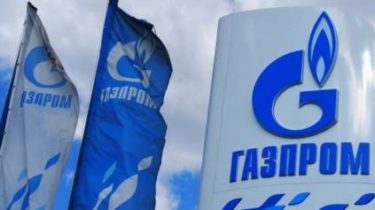 Russia decided to ignore their contractual obligations to the Ukraine after their defeat in the Stockholm arbitration court on the gas case. The head of "Gazprom" Alexei Miller said that the neighbors to put gas now for the Russians unprofitable and uninteresting, says the story TSN.19:30.
Humiliating judicial defeat of the Russian Federation two weeks before the presidential elections in Russia – that's bad news for Vladimir Putin, because the reaction was not long in coming and became traditional for the Kremlin: excessive, aggressive and very similar to blackmail. 10-year gas contract signed by Yulia Tymoshenko is valid until the end of 2019 and has been very beneficial for Russia until the decision of the international court, which ordered Gazprom to reduce the price of fuel and pay "Naftogaz" $ 4.5 billion for stealing transit gas. After such changes , the contract has become unprofitable for "Gazprom" and not having a chance to win, decided to just sweep the pieces from the table together with Board.
Video"Gazprom" declared intention to terminate the contract with Ukraine
And on the transit of gas to Ukrainian pipelines in the EU. The head of "Gazprom" Alexei Miller said that the decision made in Russia because of the verdict of the Stockholm arbitration, which was ordered to pay "Naftogaz" $ 4.5 billion compensation.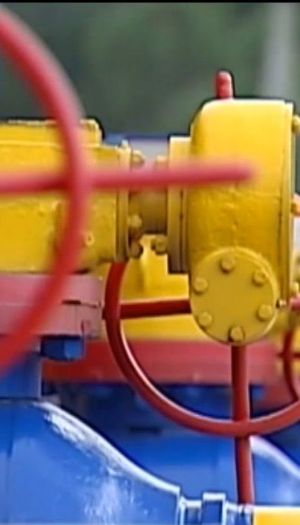 TSN. 19:30
Yesterday, 19:56
Facebook

VKontakte

Google+

Twitter

Viber
Ukrainian President insists to terminate the contract at his own request in Moscow can not. "The contract is not provided, and if they do, NAC will seek additional compensation of losses", – said Poroshenko. In "Gazprom" explained that the transit until you interrupt again and probably will go back to sue in Stockholm.
See also:
"Louse offended and growls". Social media users ridiculed the actions of "Gazprom" after the loss of "Naftogaz"
However, in Europe, not a little alarmed by the prospect of a repetition of the winter of 2009, when Gazprom turned off the gas at all, and on the streets of European cities sold the firewood. In a special statement, the European Commission urges Ukraine and Russia to implement the decision of the international court of justice and to ensure continuity of gas supply. "The Commission urges all stakeholders, companies and relevant ministries of Ukraine and Russia to find an immediate solution in accordance with the provisions of the Stockholm arbitration Tribunal. It is important that both Russia and Ukraine confirmed its position as a reliable supplier and a transit country for gas, as has happened in recent years", – stated in the document.
Comments
comments