In BP debating on the complete prohibition of trade with Russia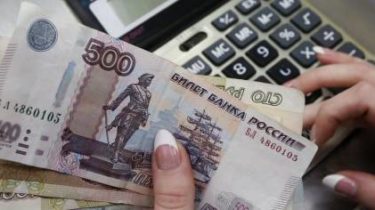 In BP debating on the complete prohibition of trade with Russia
© Reuters
Money
27 Mar, 21:56
The number of comments

16

The number of views

1003
Facebook

2

VKontakte

Google+

Twitter

Telegram
Opinions expressed are different, but experts suggest that partial restrictions would be appropriate.
After diplomatic sanctions in the Verkhovna Rada want to enter against the Russian Federation and new economic sanctions, because I think that spies under the cover of enough and in business. Because until now in Ukraine there are a lot of state companies that may have hidden political motives, says the story TSN.19:30.
During the four years of aggression trade with Russia is still not stopped. The people's Deputy Oleksandr Shevchenko said that at the time insisted on breaking all ties with Russia, but this bill was not supported. "There is a possibility to buy oil products in Saudi Arabia, America or somewhere else," asks he.
Videopro wants to restrict the activities of companies in Ukraine with Russia
Following the diplomatic sanctions, the Verkhovna Rada want to enter against Russia new economic sanctions. Sure, spies under the cover of enough and in business. Because until now in Ukraine there are a lot of state companies of Russia.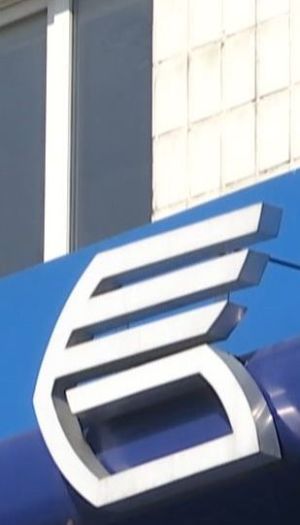 TSN. 19:30
27 Mar, 20:00
Facebook

VKontakte

Google+

Twitter

Telegram
Russian firms feel in Ukraine quite free to apply even daughter companies competing for defense contracts of the Russian Federation, and some shopping centers via offshore companies owned by friends of Putin. Behind the Ukrainian, who sell Russian goods under the guise of European and make money on it. How does this scheme, for example, a coal expert said Andrew Gerus. "One company buys Russia cheap coal, then imported to us in the guise of European and and the delivery felt like from Europe. And, as a result, we have expensive energy for the economy, for business," he explained. And directly from the EU to buy it would be advantageous, but the state or does not, or does very slowly.
See also:
Expelled Russian diplomats are intelligence officers – Ministry of foreign Affairs
To remedy the situation we need to change the rules of the game. "Against such a business when Russia is making money on us. The war is over – then we will think. And now with the aggressor cannot be traded in any form," – says the co-author of the bill, the Deputy Shevchenko. The document proposes to allow public and private companies that was founded and registered in Russia – and Russian banks and retail chains, and gas stations. Under the sanctions, and offer to send Russian entrepreneurs, and individuals having a joint business with them.
Comments
comments