Trillions of dollars: UN has called the loss of the world's population due to pandemic coronavirus
There urged countries to end the war.
The world population this year because of the pandemic coronaviruses infection COVID-19 suffered losses of 3.4 trillion dollars.
About this stated the head of the 74th session of the UN General Assembly, the representative of Nigeria, Tijani Muhammad-Gang, reports Interfax-Ukraine.
"According to the International labour organization (ILO), the pandemic coronavirus in 2020, people around the world suffered losses in the amount of 3.4 trillion dollars. All countries (…) are now under great pressure. No country alone can not stand against such difficulties. We want joint efforts to defeat the pandemic COVID-19", – said the head of the United Nations.
For this, according to Muhammad-the Gang has to create a new sustainable system that will stop the wars in different countries. "We urged the world to end the war. Now the crisis around the world," he said.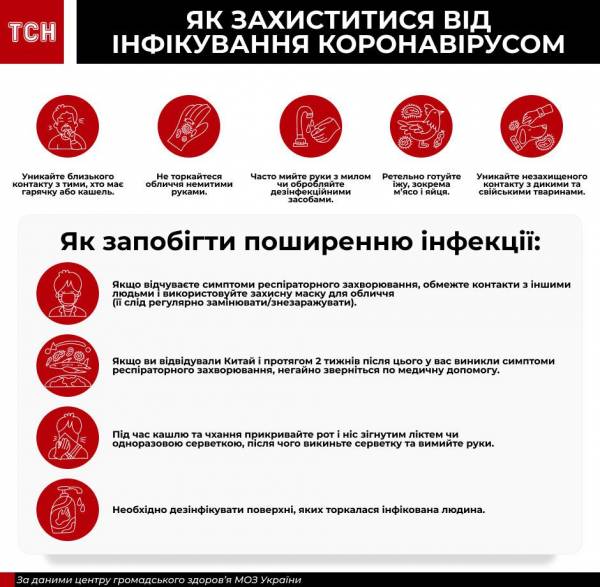 Recall, the outbreak began with a seafood market and animal in the Chinese city of Wuhan. It causes symptoms similar to the common cold, but quickly affects the lungs and other organs. The pathogen belongs to the large family of coronaviruses. The disease has already spread to dozens of countries.
The world health organization gave the official name coronavirus disease from China – COVID-19. In China it previously called NCP (Novel Coronavirus Pneumonia), which means pneumonia, which is caused by a new type of coronavirus. The first vaccine against this type of coronavirus will appear not earlier than in half a year.
It seems that the source of the outbreak of coronavirus is some kind of animal. At the same time, it is known that the virus can be transmitted from person to person by airborne droplets. There are suspicions that the disease can be transmitted even in the incubation period when the carrier is unaware that they are infected.
In Ukraine, on 3 March, Deputy Minister of health Viktor Lyashko said that in Chernivtsi recorded the first case of infection COVID-19. The infection is found in men, who returned from Italy. On the evening of 12 March in Ukraine officially confirmed two more cases of infection with coronavirus. Infection was recorded in Chernivtsi, and Zhytomyr regions. Female from Zhytomyr died of infection, becoming the first victim COVID-19 in Ukraine. In Chernivtsi region on March 16 laboratory confirmed two more cases of infection with the novel coronavirus and this figure continued to rise. At the same time, the first patient from Chernivtsi successfully recovered and was discharged from the hospital.
Basic recommendations to avoid infection with coronavirus:
avoid contact with animals;
do not eat raw or poorly processed meat;
to avoid contact with people who have symptoms of the disease;
regularly and thoroughly wash their hands.
Comments
comments