Because of the crisis in Russia fired more than 120 thousand employees of banks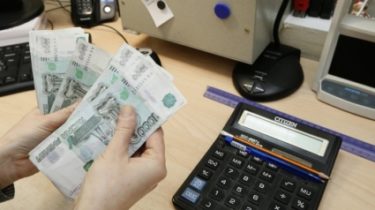 Because of the crisis in Russia fired more than 120 thousand employees of banks
Over the past two and a half years in Russia eliminated 179 banks.
For two and a half years, since the beginning of 2014 and mid-2016, in Russia completely eliminated 179 banks. Also had to lay off due to the closure of financial institutions or shrink more than 120 thousand Bank employees (15% of the workforce in the industry).
In 2014, the number of Bank employees in Russia was 835 thousand people. In 2015, there have been 769 thousand. For the first half of 2016 – was reduced to 717 thousand people. Such data leads Rosstat, RBC.
Previously experts have estimated billions of dollars in huge losses of Russia due to Western sanctions.
Comments
comments