Cinderella Taran: the leading TSN lost a Shoe live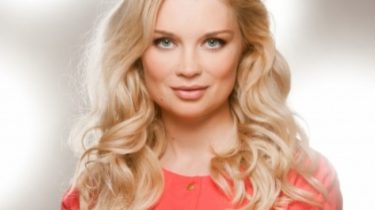 Cinderella Taran: the leading TSN lost a Shoe live
Lydia did not panic and continued to release.
A curious incident occurred with the host of TSN Lidia Taran – it is live lost a Shoe.
See photos: birthday Lydia Taran: spectacular photos of the birthday girl
It occurred on September 30, during an episode of TSN.19.30. Lydia made the announcement of subjects of issue and went to the table that during the broadcast sitting leading. And that's when she came down from the podium, she came off the Shoe.
But the leading did not panic and, as if nothing had happened, sat at the table and continued the broadcast.
Presenter Lidia Taran lost shoes live TSN.19:30
Ukraine
1 Oct, 22:53
Add to favourites
Comments
comments