In Russia, the students asked to memorize "Vladimir Tsentral"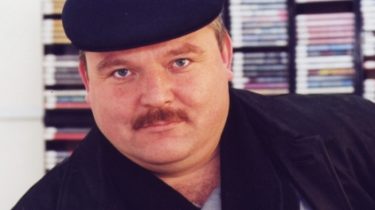 In Russia, the students asked to memorize "Vladimir Tsentral"
© tvoybro.com
The job of the children received the music lesson.
In Novosibirsk, the Russian students of school No. 16 was to learn the lyrics of the song "Vladimir Central" Michael Circle.
This local edition of FlashSiberia told the parents of pupils.
According to them, is homework seventh graders got to my piano lesson. Note that the school No. 16 is the school with profound studying of the French language
The leadership of the school and the local education Department has not yet commented on the incident.
Read also: Russian rock or Russian chanson: what kind of music chosen by the Ukrainians. Infographics
Michael Circle – one of the most popular performers of Russian chanson, and the song "Vladimir Central" is his trademark. The song is about the feelings of a man who is in jail. There is a version that the song is sung about one of the friends of the Circle – criminal authority and "thief in law" Sasha North.
Comments
comments