In Kiev, near the Playground found the grenade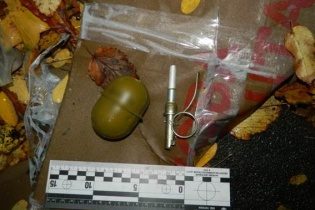 In Kiev, near the Playground found the grenade
© GU NP from Kiev
Police seized dangerous find on the street Lesia Ukrainka.
In Kiev on the roof of the building near the Playground found the grenade.
It is reported by the Department of communication of the police of Kiev.
In particular, the report of the discovery of the caves, the police Department received from the employee of the municipal enterprise. On the scene militiamen found a subject similar to the body fighting grenades RGD-5 and fuse uzrgm-2.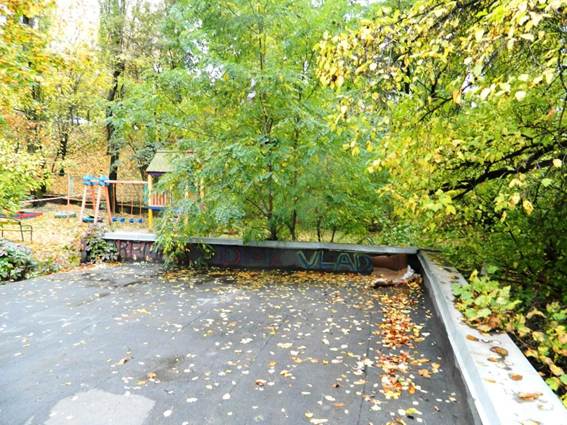 GU NP from Kiev
Schik also said that on the roof of the utility rooms usually spends the night homeless.
Now the police are trying to establish involved in the offense of individuals and found items are already sent for examination.
See also: Chernihiv during a mass brawl guys used a grenade
We will remind, in Kiev in the yard of a private house explosion. According to preliminary data, exploded grenade f-1, the experts withdrew from the scene, the remnants of ammunition and sent them for examination.
Comments
comments