The Russians will sell its stake in one of the largest banks of Ukraine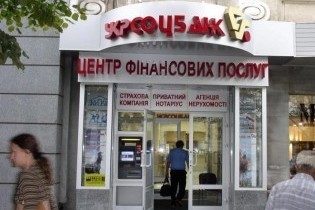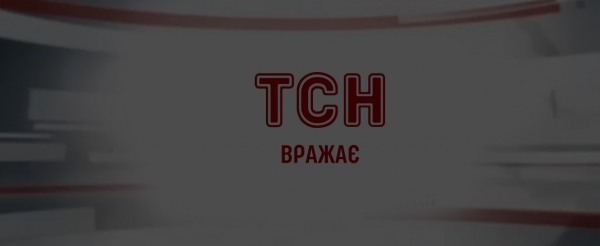 The Russians will sell its stake in one of the largest banks of Ukraine
The Board of the NBU took a decision to sell a significant share of Ukrsotsbank.
The national Bank of Ukraine agreed on the sale of substantial shares of Ukrsotsbank beneficiaries of the Russian company "Alfa group" Mikhail Fridman, German Khan, Pyotr Aven and Alexei Kuz'micheva through the company ABH Holdings (a holding company that owns Alfa-Bank).
The relevant information contains in the message of the Ukrainian regulator.
Also read: the dollar and the Euro staged UAH currency swings in the courses of the NBU. Infographics
Before negotiating the acquisition of a substantial participation in Ukrsotsbank the beneficial owners confirmed their intent to carry out the obligations both of the Bank approved the program of restructuring of both banks within the diagnosis of the banking system.
"The national Bank of Ukraine welcomes the first big deal in M&A in the banking sector. I hope that the mix of the two international financial groups will contribute to the development of banking services market in Ukraine", – said the head of the NBU Valery Gontareva.
See also: NBU said the reasons for the weakening of the hryvnia
"For the regulator, the main priority is capitalized and stable banking system, so important for us the confirmation of the shareholders of ABH Holdings S. A fulfillment of all obligations assumed by both banks after the diagnosis", – said the chief banker of the country.
In the case of this transaction, the national Bank, according to his message, evaluated applicants on their ability to ensure the proper development and adherence to standards by both banks at the same time – PJSC "Alfa-Bank" and PJSC "Ukrsotsbank".
States that the Antimonopoly Committee of Ukraine on 8 September 2016, provided the permission of ABH Holdings S. A for the purchase of shares of Ukrsotsbank in excess of 50% of the votes in the Supreme management body of the Bank.
It is noted that as of today, the ultimate owner of 99,91% shares of PJSC "Ukrsotsbank" UniCredit S. p is.A. (Italy).
See also: NBU postponed the decision to reduce three times the upper border of cash payments
Recall, through sanctions and the inability to capitalize its Ukrainian "daughter" of Russian banking group VTB has lost 85.4 billion rubles (1 billion 373 million dollars). And therefore, considering the possibility to leave the Ukrainian market.
Total losses in Ukraine, VTB group assesses at 85.4 billion.
Comments
comments