Ukraine became a major exporter of flour in the world. Infographics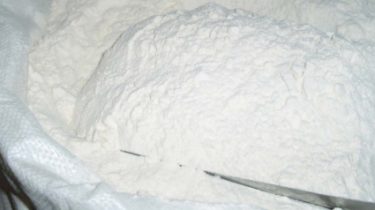 Ukraine became a major exporter of flour in the world. Infographics
© Volinsk news
At the same time, prices on this product was the cheapest.
During the 2015-2016 marketing year Ukraine increased by 32.5% in exports of flour to the world market – to 344 thousand tons – and took the first step on this indicator.
This was reported by the press service of the Food and agriculture organization (FAO) citing the adviser to the Chairman of the Board of PJSC "Agrarian Fund" Sergei Sakirkin, UNIAN reports.
See also: the Ministry has updated the inflation forecast
However, the price of Ukrainian flour, the largest consumer country which was China was the lowest in the world. On exports, Ukraine has earned 72.9 million U.S. dollars.
The average cost of flour by the FCA in the 2015-2016 marketing year declined compared with the previous year and amounted to 193,2 dollars per tonne in June 2016.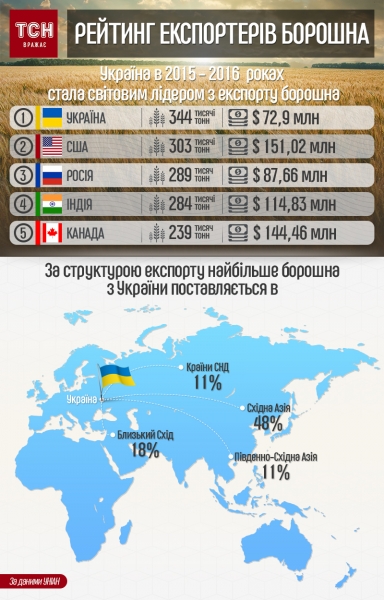 Comments
comments