Odessa businessman monthly "laundered" $ 1 million through offshore companies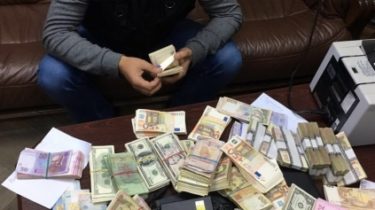 Odessa businessman monthly "laundered" $ 1 million through offshore companies
© Press service of the SBU
Sbushniki exposed the businessman who helped his fellow merchants.
In Odessa the businessman through a number of registered offshore companies withdrawal of funds of local entrepreneurs-importers.
See also: Lawyers recognized the legitimacy of the restructuring of the Roshen
By fictitious economic transactions monthly "washed" approximately $ 1 million, announced on 15 October the security Service of Ukraine.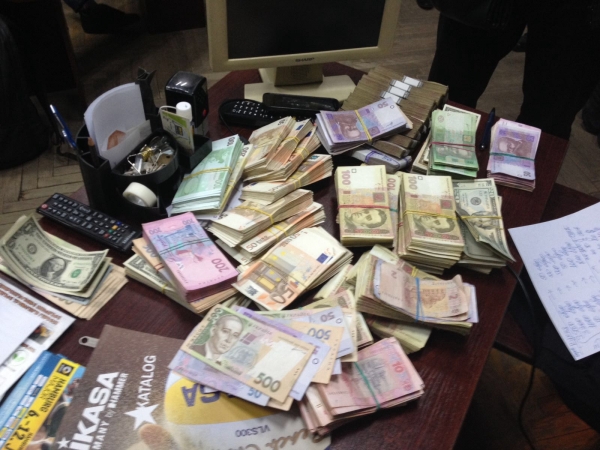 The press service of the SBU
Militiamen detained the malefactor during receiving the money from another "client".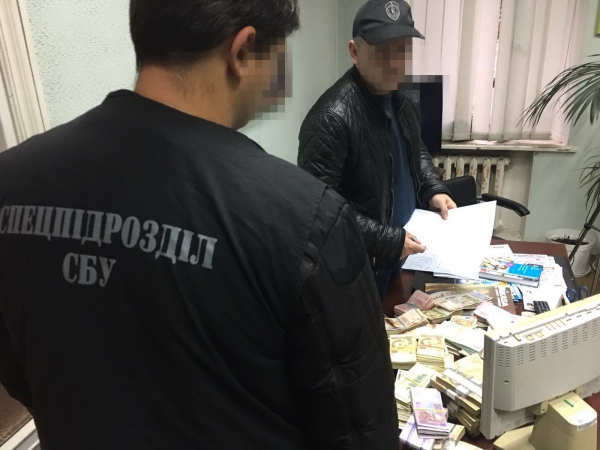 The press service of the SBU
During searches in the office of detainee withdrew more than 2.7 million in different currencies, office equipment, props, printing foreign banking institutions and offshore companies, as well as payment documents confirming the implementation of financial transactions.
Recall that the accountant "Ukrspirt" was detained for the theft of the country's budget by hundreds of millions.
Comments
comments