Avakov zatrolili Yatsenyuk photo on the bench-"rabbit"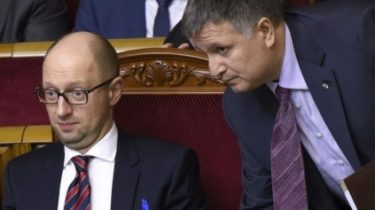 Avakov zatrolili Yatsenyuk photo on the bench-"rabbit"
© UNIAN
The former Prime Minister was photographed on the Landscape alley in Kiev.
Former Prime Minister of Ukraine Arseniy Yatsenyuk , for fun, took photos on the bench-"the rabbit" on Landscape alley in Kiev. Policies have repeatedly been compared with rabbit Senya cartoon about Winnie the Pooh.
See also: New "arithmetic" gaffe Klitschko: the mayor was not able to put simple numbers
"Kiev. Landscape alley. I don't know what is Arseny liked this bench?", – wrote in Facebook the Minister of internal Affairs and fellow party member Yatsenyuk, Arsen Avakov and posted a photo.
For half an hour the picture has already gathered more than 2 thousand likes.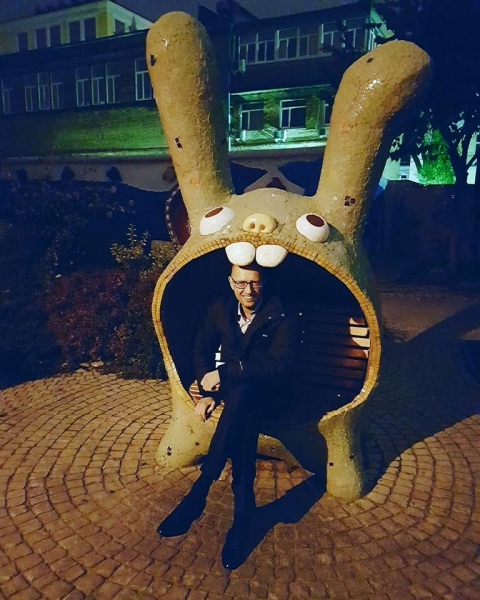 Facebook/Arsen Avakov
Arseniy Yatsenyuk on the Landscape alley in Kiev
Comments
comments