In Chernihiv got burned on a bribe the taxman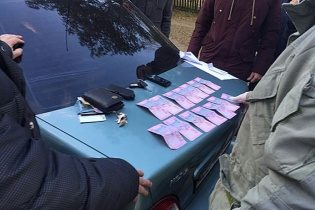 In Chernihiv got burned on a bribe the taxman
© National police of Ukraine
The tax collector demanded money from the businessman for failure to conduct inspections.
In Chernihiv got burned on a bribe the Deputy chief – the chief of one of offices of the joint state tax Inspectorate.
It is reported by the national police.
In particular, the tax specialist demanded from the head of centre 3 thousand hryvnias of a bribe for failure to conduct inspections. In addition, he promised not to interfere in further economic activity.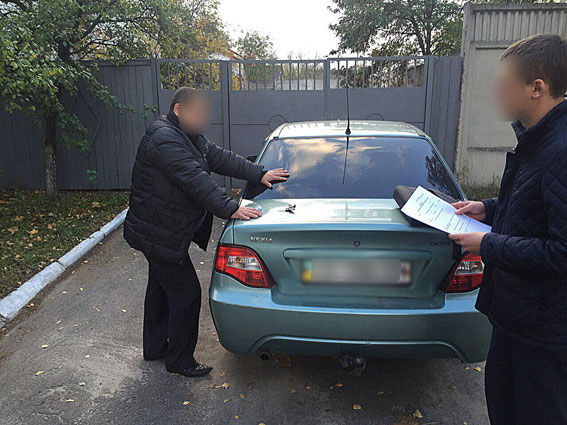 The national police of Ukraine
During receiving a bribe it was detained by the police, the taxman is threatened by imprisonment for the term from five till ten years with deprivation of the right to occupy certain positions or engage in certain activities for a term up to three years, with confiscation of property.
See also: In the Lviv region has arrested a group of MPs media
We will remind, recently in the Donetsk region abolished the conversion center, which involved the tax authorities. According to preliminary estimates, the illegal activities during the nine months of the year brought her to the organizers, more than 300 million UAH of illegal income.
Comments
comments