The first "Business Incubator" for entrepreneurs collected 880 projects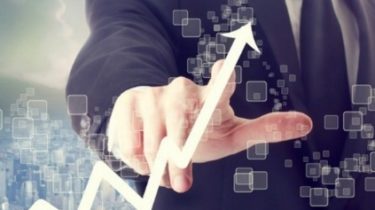 The first "Business Incubator" for entrepreneurs collected 880 projects
The first Ukrainian "Business Incubator" for aspiring entrepreneurs last month gathered more than 880 applications from participants who want to start a business from scratch or expand already existing business.
As reported in PrivatBank, who initiated the project, listing ideas for a new business presents all regions of Ukraine. It takes the projects of young entrepreneurs from Kiev, Dnepropetrovsk, Odessa, Kharkiv and Lviv regions.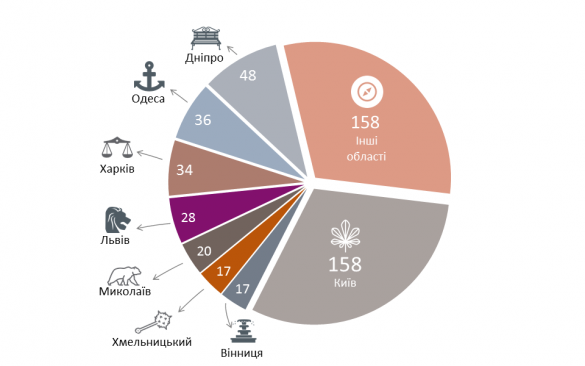 Most of the prospects of your business young entrepreneurs associated with the scope of services in this sector, I would like to start a business 17% of young entrepreneurs. In second place prospect of small business trade. In this area want to develop their business 13% of applicants for participation in the incubator. Production, IT development and catering to occupy third place in the ranking of the most promising directions of Ukrainian small businesses.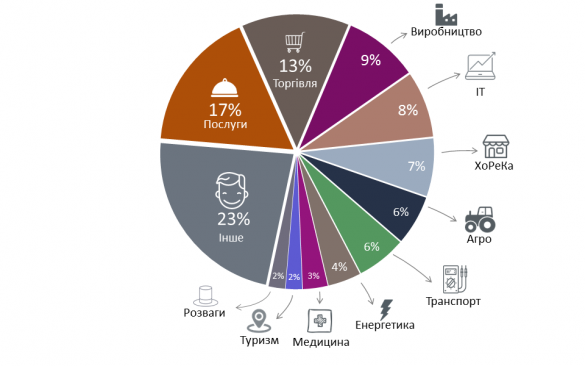 "Our business incubator has generated a lot of interest from future entrepreneurs, today many people are just thinking about starting a business, but also actively learn the principles of business, – said the head of "Small and medium business" PrivatBank Alexander Nikolenko. – When selecting the finalists of the incubator, we first look at the possibility of creating new jobs and reality of the project implementation for six months."
Twenty finalists will have the opportunity to learn business and sales in a special program Prometheus, as well as the support of experts and business coaches in the organization and planning of their business, systems, sales, accounting and legal aspects. The most successful participants of the business incubator will receive financial and organizational support from PrivatBank. In addition, for all participants of the qualifying round of "Incubator" in the portal program kub.pb.ua will be available free programs online training business, trained Prometheus and PrivatBank.
Accepting applications at the business incubator was launched on 16 September and ended on 15 October 2016. Finalists of "Business Incubator" to be announced on 21 November in Kiev during the first business forum "Ukraine – a country of entrepreneurs". For all entrepreneurs participated in the forum, which will take place on 21 October in ECC "Park" (Park road, 16), free. You can register at kub.pb.ua/forum.
Comments
comments