The NBU explained the mechanism of transfer of money after the blocking of the Russian payment systems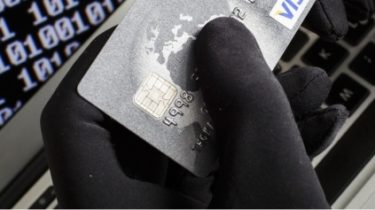 The NBU explained the mechanism of transfer of money after the blocking of the Russian payment systems
© Getty Images
Under the Ukrainian sanctions six RF systems.
Ukraine has banned the operation of six Russian payment systems, and also canceled the registration of treaties by residents of Ukraine on the participation in these international payment systems. The corresponding decree on the introduction of the NSDC decision on sanctions was signed by the President Petro Poroshenko.
In the sanctions list, in particular, got the Anelik transfer system (CB "Anelik RU"), Blizko (PJSC JSCB "Svyaz-Bank"), Kolibri (old name – "Blitz", PJSC "Sberbank of Russia"), "Unistream" (JSC CB "Unistream"), "Zolotaya Korona" (rnko "Payment center"), "International money transfers Leader" (NCO JSC "Leader").
The national Bank of Ukraine assures that required banks and non-Bank financial institutions to suspend the provision of services to these international payment systems, to complete the settlement of completed transactions and return the NBU certificates of registration of contracts/changes to contracts upon the participation of the Russian payment systems.
In addition to domestic, Ukraine would continue to work for another 12 foreign (non-Russian) payment systems.
"Cash flows will be redirected and will come to Ukraine through other (foreign) system of transfer of funds, including from Russia", – said the head of oversight of payment systems of NBU Elena makhaeva, quoted by "RBK-Ukraine".
A full list of sanctions can be found at TsNII this link.
Comments
comments