141 million hryvnia for the construction of a new metro line in Kiev will give the Russian firm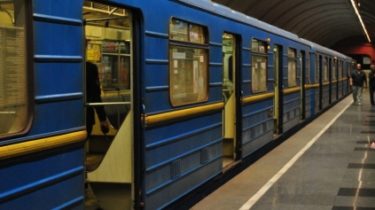 141 million hryvnia for the construction of a new metro line in Kiev will give the Russian firm
© Dnia
In Ukraine there is no clear policy that would prohibit Russians give government orders.
The tender for UAH 141 million for the design of a new metro line, which from the neighborhood of the Raw will run until the Husbandman in Kiev, won the firm "Kievenergoprojekt". This company offered the lowest price for their services, and therefore overtook two competitors.
"Ukrainian legislation requires to choose the company with the lowest price. "Kievenergoprojekt" provided the lowest cost", – says adviser to the head of municipal enterprise "Kyiv metro" Natalia Makogon.
However, as it turned out, the ultimate owner of "Kyivenergoproekt" is a Russian businessman Valery Abramson. This is stated in the investigation of the program "Schemes", joint project of "Radio Liberty" and "UA: First."
Three months before the tendering firm "Kievenergoprojekt" was owned by the Russian Institute "Mesotrophic" established by the Ministry of property relations of Russia. But on the eve of Ukrainian public tender of the Moscow Institute allegedly sold her Kiev us firm of the company Valart Engineering, which belongs to Abramson.
Abramson is honorary Builder of Russia, the businessman, closely integrated into Russian structures, including the state. Included in the expert Council under the state Duma Committee on construction, head of the Committee for entrepreneurship in sphere of architecture of the Moscow chamber of Commerce and the Board of Directors of the company "Metrogiprotrans", which has developed projects of all the current lines of the Moscow metro.
Abramson also runs a construction company "Infrastructure", which until recently owned together with the Russian oligarch Roman Abramovich. This firm has mastered the Russian budget billions of rubles for the construction of bridges, tunnels, roads.
Radio Liberty
Valery Abramson
"Kievenergoprojekt" recognize that, despite the U.S. masking their ultimate beneficiary is Russian businessman.
"Now, what I know is that the ultimate beneficiary – Abramson, do. And the company Valart. The passport he (Abramson) American, I saw him. He himself showed. Very interesting passport. Page is there with all sorts of animals. I think he's got business all over the world – there where it is profitable", – said the Director of "Kievenergoprojekt" Victor Anikin.
Recall, Ukraine for another year extended the sanctions, the lion's share of which are Russian citizens and companies. However, a ban on cooperation with Russian companies, which have no direct relationship to the military-industrial complex. Therefore, to participate in public tenders in Ukraine, it is not prohibited.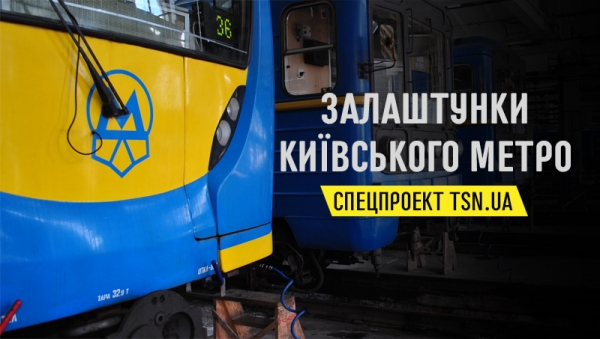 Comments
comments